COVID-19 Announcement: We are always by your side! Read more for the updates and resources you need.
For further help with your pump therapy products, click one of the links below to view the video.
GETTING STARTED
The essentials of managing your diabetes with the MiniMedTM Veo™ insulin pump.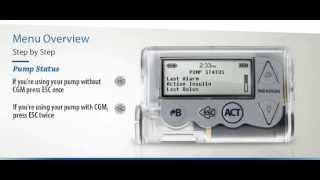 GETTING MORE FREEDOM:
Understanding Basal and bolus setting on your MiniMed™ Veo™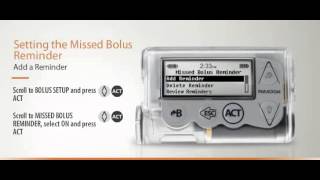 GETTING BETTER CONTROL
A step by step run through of the continuous glucose monitoring and low glucose suspend functions on your MiniMed™ Veo™ insulin pump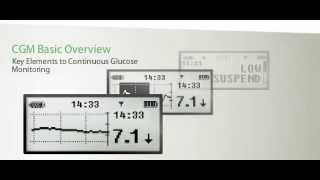 INSERTING THE NEW GENERATION OF ENLITE™ SENSOR
Start continuous glucose monitoring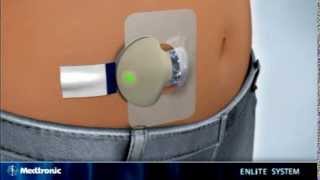 GETTING CONNECTED
An overview of our infusion sets and how they work.
For information on our latest infusion set, the MiniMed™ Mio™ Advance - please click here.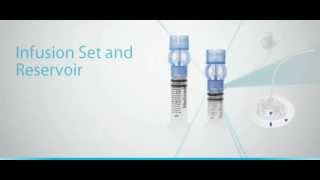 MINIMED™ MIO™ INFUSION SET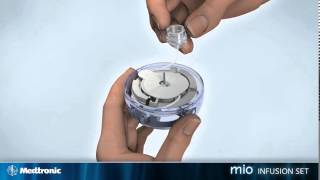 MINIMED™ QUICK-SET™ INFUSION SET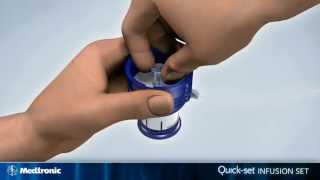 MINIMED™ SILHOUTTE™ INFUSION SET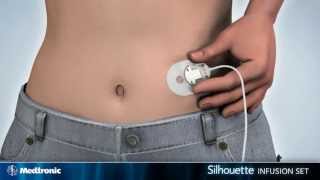 MINIMED™ SURE-T™ INFUSION SET